Detta evenemang har redan ägt rum.
NBTS VOICES
2019-03-22 @ 16:00

-

2019-03-24 @ 18:00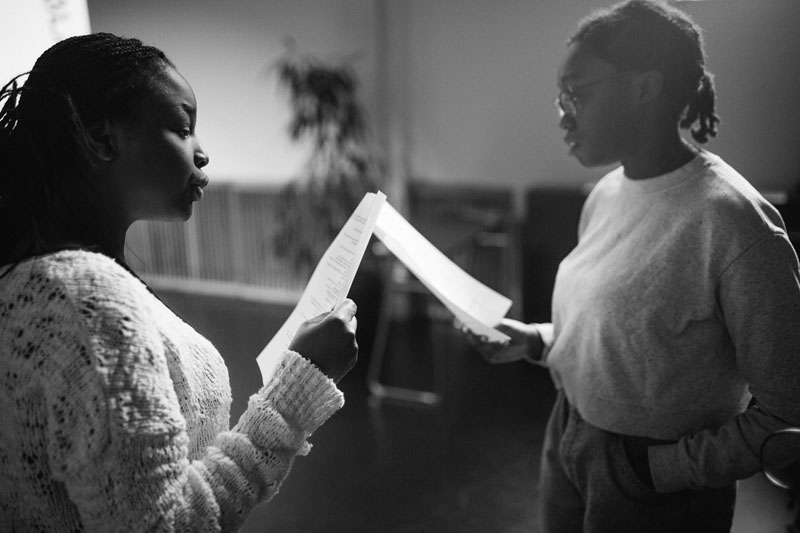 Purpose: to place young afro Swedish-peoples voices at the centre of their own creativity
NBTS creates a creative research platform, exploring younger afro-swedish creativity, with a broad programme of discussion, guest speakers and safe inspiring practical workshops. NBTS Voices will bring together teachers and families in dialogue about the power and inspiration that arts practice. Led by Naomi Solomon and Adam Jawad.
In March we'll hold three different workshops on how we can use performance art to express ourselves. The three days will be focusing on texts, sensory stage work, and movement and finish with open reflection and sharing of the work. The workshops are aimed for teenagers between the ages of 15-18 and no earlier experience is needed.
If you are interested email naomi@nationalblacktheatre.se your name, age, contact information and which and why you are interested in the workshops.
Latest application is 17th of March.
Dates:
22nd of March 16.00 – 18.00
23rd of March 17.00 – 19.00
24th of March 16.00 – 18.00

Language: English and Swedish
Venue: Kulturhuset Vällingby