Detta evenemang har redan ägt rum.
NBTS utvecklingsprogram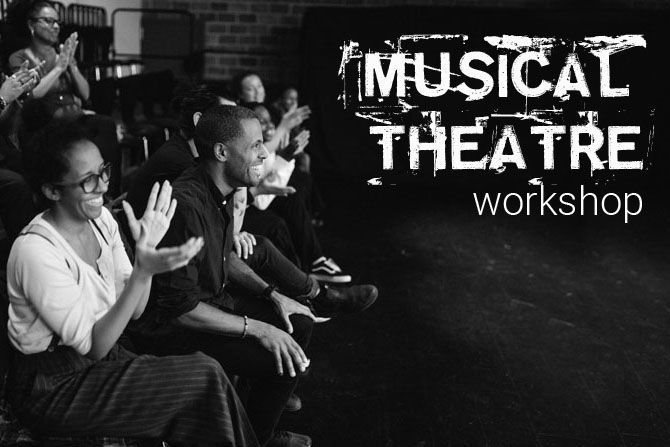 Välkommen till NBTS utvecklingsprogram
The National Black Theatre of Sweden (NBTS) utforskar musikalen.
Vi har den stora glädjen att bjuda in dig till en öppen musikalteater-workshop.
En chans att utforska musikalteater: med musik från afro-amerikanska musikaler som The Wiz, Bubbly Black Girl med flera!
Det enda som krävs är intresse och motivation.
Ålder: 15-50. 15 platser.
Teatern är fullt tillgänglig och svensk teckenspråkstolk finns på begäran.
Programmet är kostnadsfritt och vi bjuder på lättare förtäring vid varje tillfälle.
Kontakta naomi@nationalblacktheatre.se
Datum: 11 maj 2019
TID: kommer snart!

Adress: Kulturhuset Stadsteatern Vällingby
Regissör: Josette Bushell-Mingo
Koreograf: Nikki Tappos Full
Kapellmästare: Shapour Bastansiar