Dear public, partners, associations and community.
We at NBTS are delighted to share what many of you may already know, That we are in partnership with Dramaten, and NBTS will be presenting a series of plays and events over the coming seasons. The job is simple. Great plays.
After our first, from South Africa (Woza Albert), we are now to US Mountain Top / Berget's Top, by Katori Hall, exploring the night before Martin Luther King's assassination (top photo). See John Alexander Eriksson and Kayo Shekoni battle it out in a brilliant new translation by Anne Fredriksson.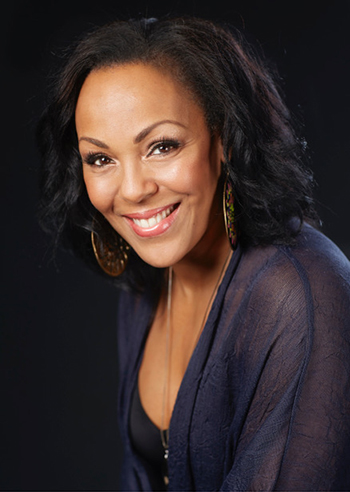 As part of Mountain Top, a Scandinavian Premier, we look forward to offering you the opportunity to participate in backstage talks, workshops, post-show discussions with the writers, directors, designers, etc…
As we celebrate, we are also so conscious of Covids devastation on the arts, freelance art community and society as a whole. We have felt the loss of contact and creativity as 'Covid rules' become the norm. We have missed each other and the transformation that comes from the live meeting between the story and the public. At the same time, we must embrace and be excited by the changes and transformations that digital technology will bring. The country's opening up from September 29th was a significant step – and we must all continue to do our part.
Finally, as the winter draws in and we turn our thoughts to the end of the year. We would like to take a moment to remember those we have lost, the privilege of the chance to create and tell our stories and the hope that comes from the strength of our community, across the Diaspora.
We look forward to seeing you soon.
Warmest wishes from the NBTS Team
---

NBTS in Norway
Check out our other show Superkid, with Kingsford Saiyor. It's about to enter its second tour in Norway this autumn in partnership with Norske Teateret.
NBTS staff update
We want to say big congratulations to Nancy Ofori, our associate artistic director, who has begun her place in the prestigious ALMA Manusutbildning Film and Dramaserie course. Nancy will therefore step back from her role with\ NBTS to concentrate on her studies and, although she will be part of NBTS projects in the future.
We wish her all the success.
NBTS next?
World premiere spring 2022 – new afro-Swedish plays and a musical!
Watch this space!!
Top photo by Klara G