YEKERMO SEW
2018-11-16 @ 20:00
60:-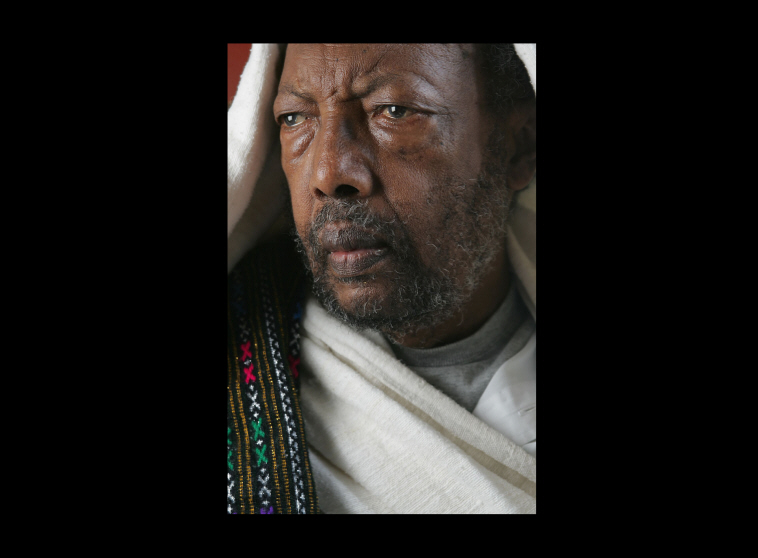 Written by the Poet Laureate Tsegaye Gebre Medhin, Ethiopia
YEKERMO SEW (An old man), deals with Ethiopia's situation in the 60's and is based on a book by the poet Laureate Tsegaye Gabre-Medhin, written in 1966. It's the story about an old man who portrays other people's behaviour in relation to language, population and everyday problems. The man is highly intelligent but is seen by others as abnormal.
This reading contains selected pieces from the book, which blends joy and sorrow, comedy and tragedy. Actors of Ethiopian origin perform it in Amharic with subtitles in Swedish.
Launch Week genomförs med stöd av Stockholms Stad.
Director: Josette Bushell-Mingo and Joe selassie
Translator: Joe selassie
Language: Amharic, texted into English
Length: 45 min
Producent: Andreas Österberg
Foto: Chester Higgins